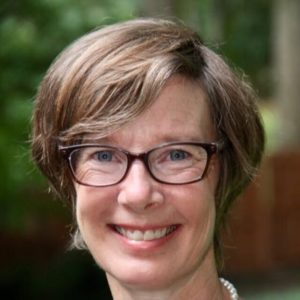 FAST FACTS

Name: Rachel Hunt
District: 103 (Mecklenburg)

In office since: 2019
Key Committees: Appropriations; Appropriations – Education; Education (K-12 & Community Colleges); Families, Children, and Aging Policy; Judiciary 1
Previous career: College counselor

FEATURED BILL: STUDENT BORROWERS' BILL OF RIGHTS

North Carolinians owe a total of $48 billion in student loan debt. Nationwide, women hold about two-thirds of student loan debt, and because of compounding issues like the gender wage gap, take on average two years longer than men to repay student loans.
Representative Hunt is trying to mitigate these issues with the Student Borrowers' Bill of Rights, which she introduced along with Republican colleagues Reps. Setzer and Hardister in April.
The Bill of Rights would require the state Commissioner of Banks to license and regulate student loan servicers and create an ombudsman in the Commissioner's office to field complaints about misinformation and other problems.
This critical legislation will crack down on abusive practices by loan companies and help protect vulnerable groups like people of color, rural students, and low-income individuals who often experience the most hardship when repaying student loans.